Our advantage for handmade ribbon bow
12-08-2019
Our advantage for handmade ribbon bow

——Xiamen Meisida Decoration Co.,Ltd
Product: Handmade ribbon bow
Our factory:
1:13 years of manual experience, all skilled workers, set up factories, each factory is equipped with the factory director and inspection personnel.
2: Environmentally friendly ribbon materials, medium and high-grade quality, tens of thousands of styles, thousands of customer cooperation cases.
3: You can design styles for free, you can order colors, styles, specifications, and quantity for ribbon bow
4: Safe packaging with a new five-layer carton.
5: The regular factory can open VAT invoices.
6: A small number of professional ribbon bow handmade factories in China
7: Product range: Packaging ribbon bow,perfume ribbon bow,wine bottle bow,hair bow,ribbon flowers,underwear ribbon bow,Christmas ribbon bow...We can make all types according to your request.
Product Show for handmade ribbon bow
1. Garment ribbon bow: Ribbon brooch,ribbon award,underwear ribbon bow,ribbon bow tie...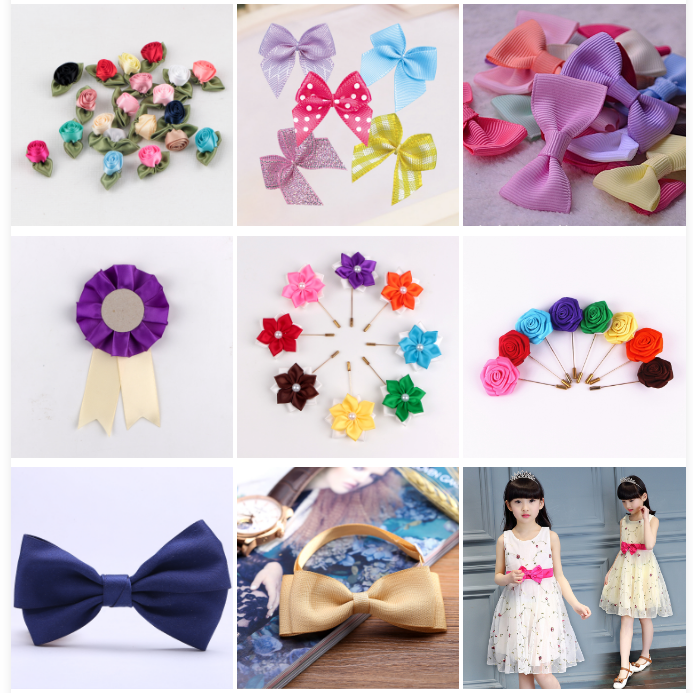 2. Packaging ribbon bow/ribbon bow for gift wrapping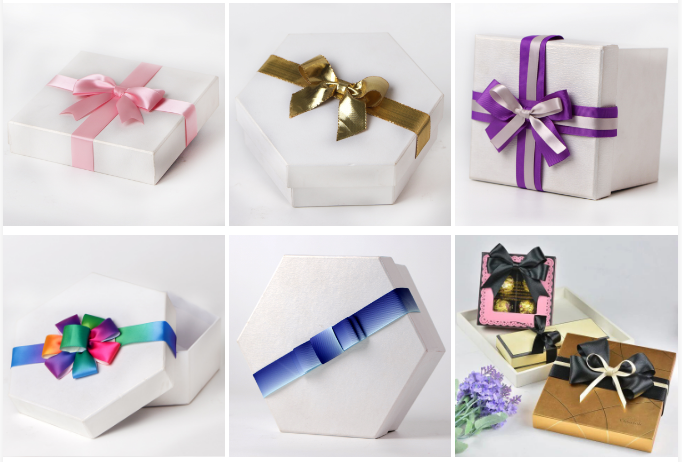 3. Wine bottle ribbon bow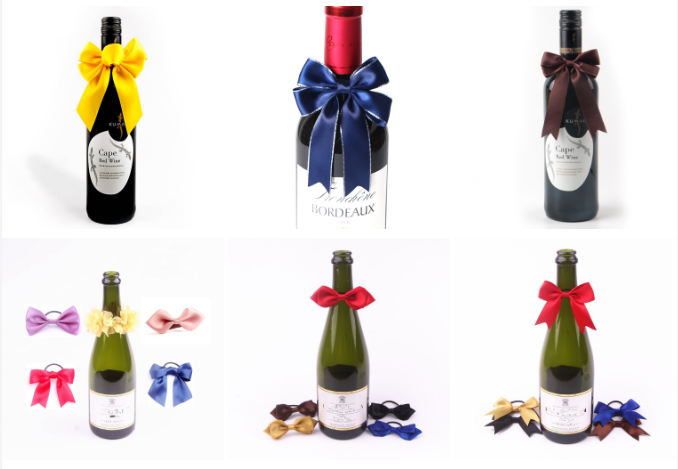 4. Perfume ribbon bow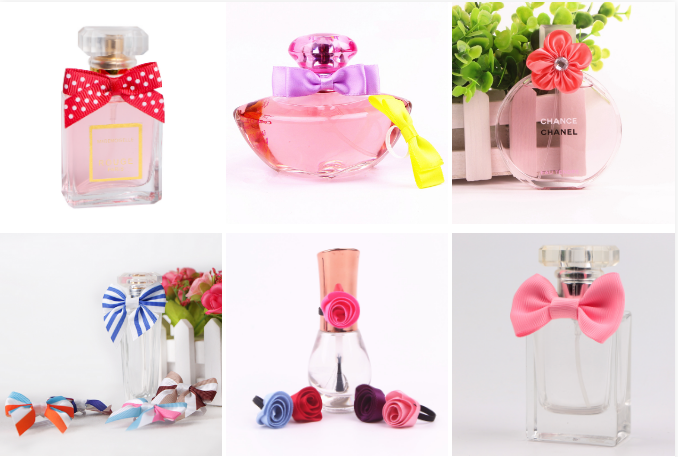 5.Hair bow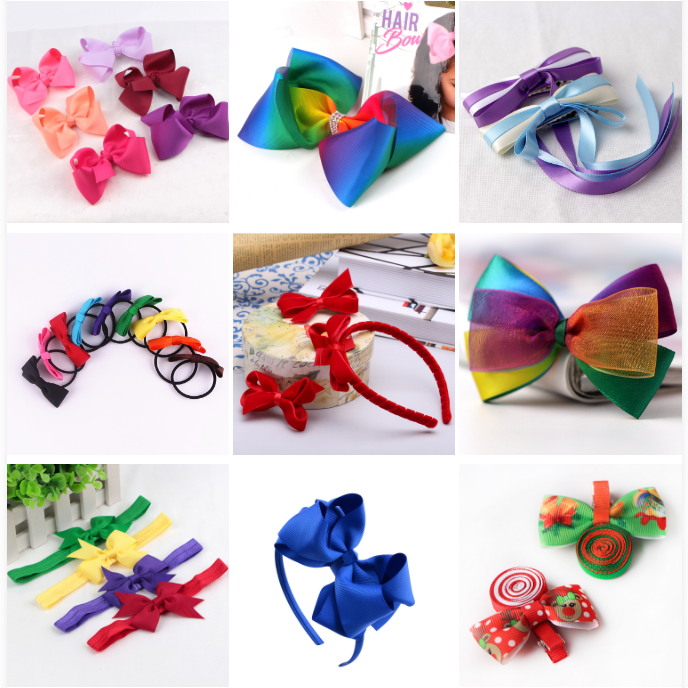 6. Ribbon flower/Satin ribbon flower/Organza ribbon flower

If you want to know more details about our product welcome to visit our website: Http://www.mystyleribbon.com. Or send email to us: admin@ribbon-bow.cn.