DIY pre-made ribbon bow for Christmas tree decoration
23-10-2019
DIY pre-made ribbon bow for Christmas tree decoration
Xiamen Meisida Decoration Co.,Ltd
Manufacturer of ribbon,printed ribbon & ribbon bow
Bows symbolize beauty and happiness,
Children's childhood is the love of their parents,
In the spirit of Christmas,
Red bow with this thick Christmas atmosphere,
Let a person feel childhood is so warm and pure and beautiful.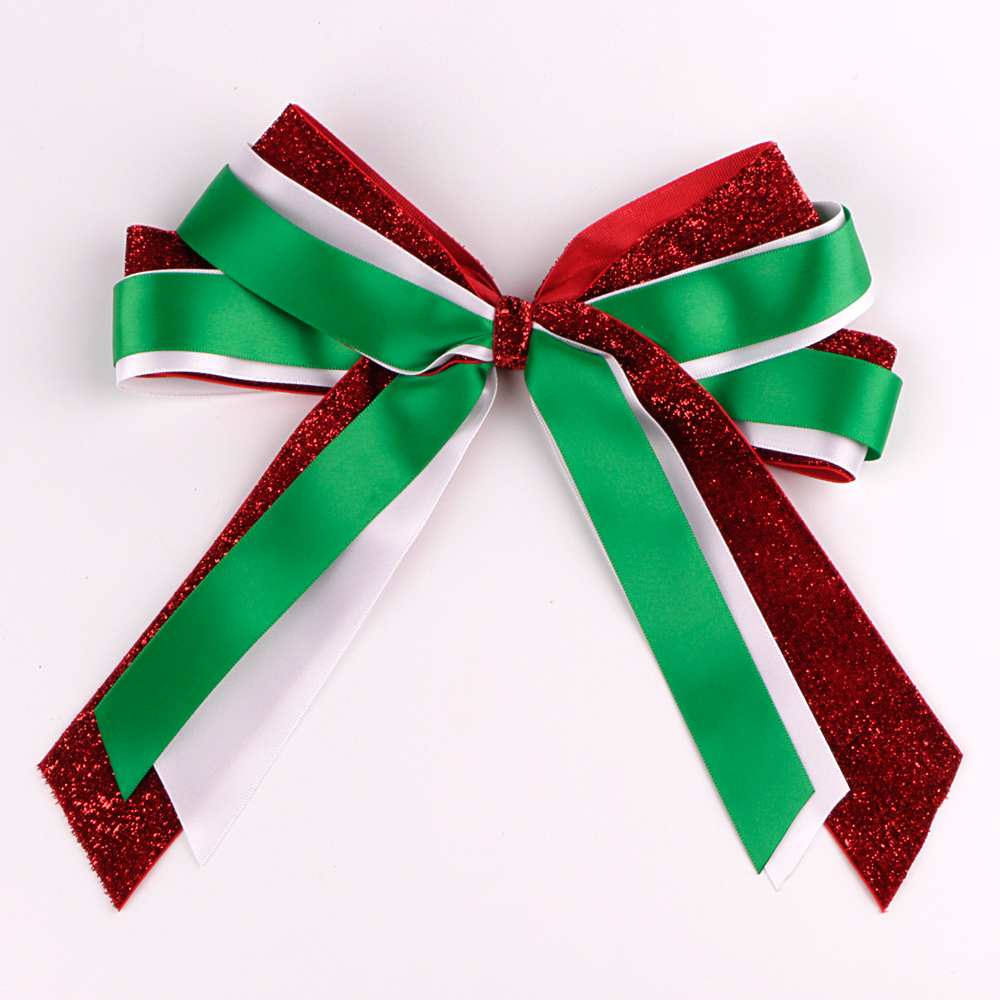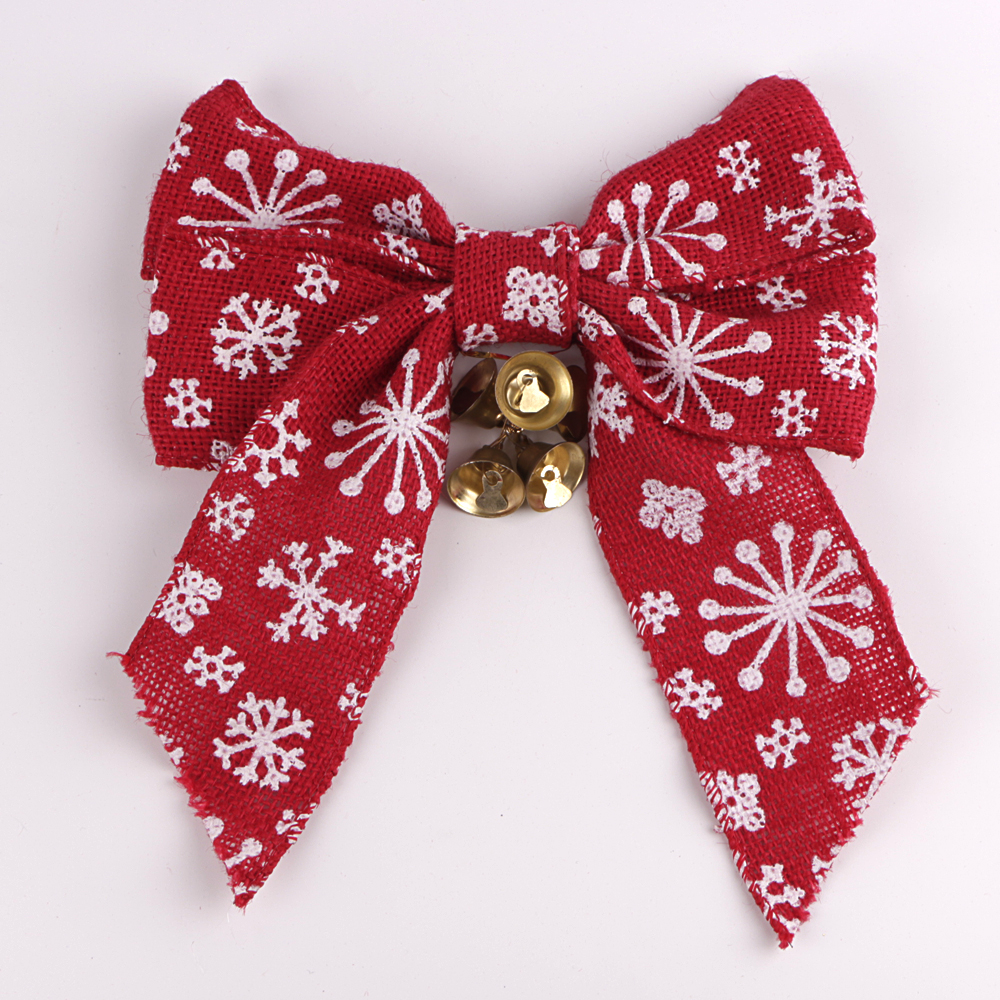 Simple and beautiful bow,
Can be used in gift boxes,
On the Christmas wreath...
In the run-up to Christmas,
A bow,
Will bring you happiness and joy.